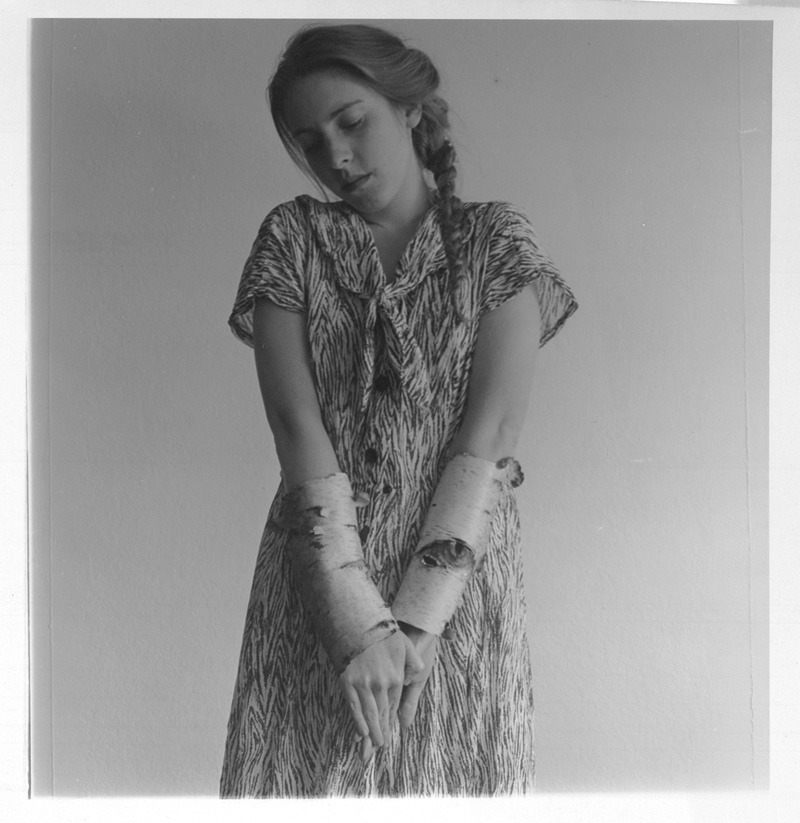 I watched this documentary a couple of nights ago:
The Woodmans are all artists. The one child, Francesca, is a photographer. Most of her photographs are of herself naked. At first, it just seems like this provocative thing, but then when you really look at the photographs, she was fantastic. Truly talented.
These
pictures
are
not
safe
for
work.
These pictures are all thirty or so years old. These pictures were before their time.
She came to a tragic end. You knew it all along. Still, somehow, this moving picture is strangely uplifting.