Jen
wrote about her love of the film "Night of the Living Dead," and it reminded me of something.
When I was about twelve years old, my Uncle Rick drove me out to see the town where "Night of the Living Dead" was filmed. For all I know, he completely made it up, as he was generally full of shit*, but he also took me to a place nearby which was a reservoir that had been built over a town. The town had a river running through it, and the powers that be decided to damn the river and flood the town, so that everyone else in the area could have water or something. I don't know. Everyone had to give up their homes, move to a new town, and let them flood the old town until it was completely under water. Anyway, FDR's presidential train was riding the rails over the damn, and the president saw dead bodies floating by! Apparently, they were supposed to move the cemetery, but they must have left a few bodies, and when the soil became completely satiated, the dead bodies floated up to the surface. It was a great scandal of the time, supposedly. "Night of the Living Dead" was filmed in the new town, where all the people moved to when they flooded out their houses. I really and truly don't know if he made all this stuff up, but it scared the crap out of me when I was 12, and I've loved that movie ever since. He ended our freaky road trip day (I'm pretty sure we were driving around in circles) with a six pack for himself and KFC for the both of us. It's strange the details that stick in your head.
*He isn't full of shit, now. I think he just liked messing with me because I was twelve.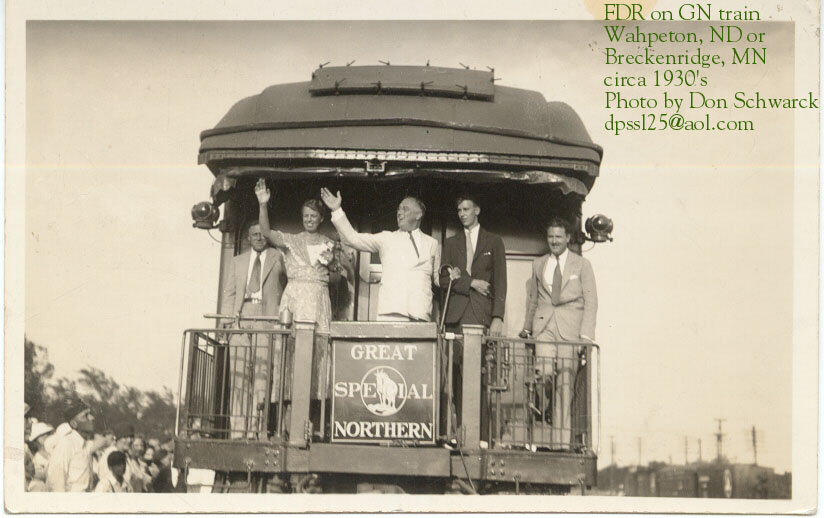 An inside joke for family: Rick and I were looking at all of this creepy stuff, talking about dead bodies floating around and stuff, nonchalant, like, when we saw a sign that said we were on the road to Saltsburg. We both screamed! "Turn the car around! Turn it around, Rick! Quick! Quick!!!!" Rick made a u-turn Dukes of Hazard style and we didn't breathe a big sigh of relief until we were ten miles up the road.