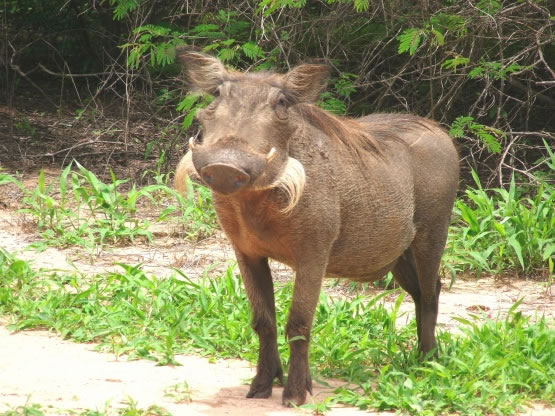 I read "
The Happiness Project
" from time to time, and she has listed some tips for how not to bore people. Apparently, one should avoid the following conversation topics:
1. A dream.
2. The recent changes in your child's nap schedule.
3. The route you took to get here.
4. An excellent meal you once had at a restaurant.
5. The latest additions to your wine cellar.
6. An account your last golf game.
7. The plot of a movie, play, or movie—in particular, the funny parts.
In the interest of being disagreeable, I will, over the next week, post an entry on each of these topics.