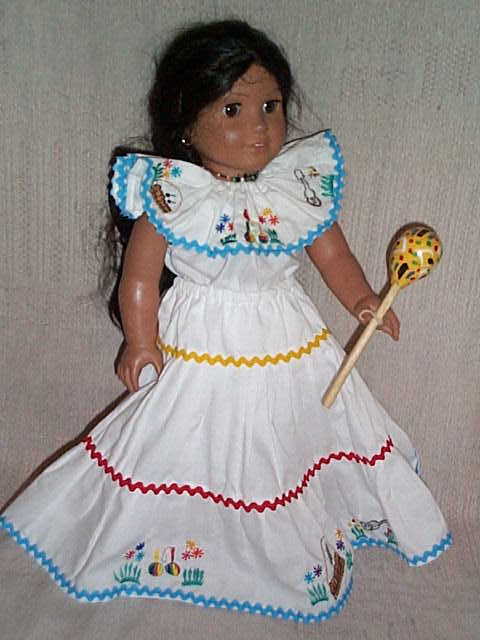 There's
this shop
in town that specializes in ethnic doll clothes. It's in a very expensive part of town. I tried to take a picture of it while I was walking by, but it didn't turn out so hot:
I'm just posting it so you believe me it exists. I can barely believe it exists. It seems like the most tragically doomed business idea I can think of. In all my *400-plus years of living, I have never, never once heard someone say,
"You know what I'd really like? I'd like some hand-woven ethnic doll clothes that fit my American Girl doll."
I'm not saying it couldn't happen, but it's just unlikely.
And yet, there they are. In business. Either it's a front for a drug cartel, or I'm just plain wrong.
*within an order of magnitude